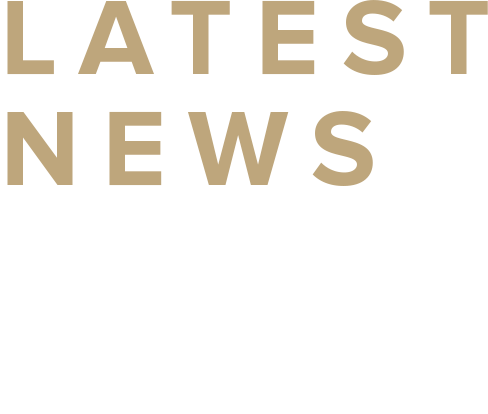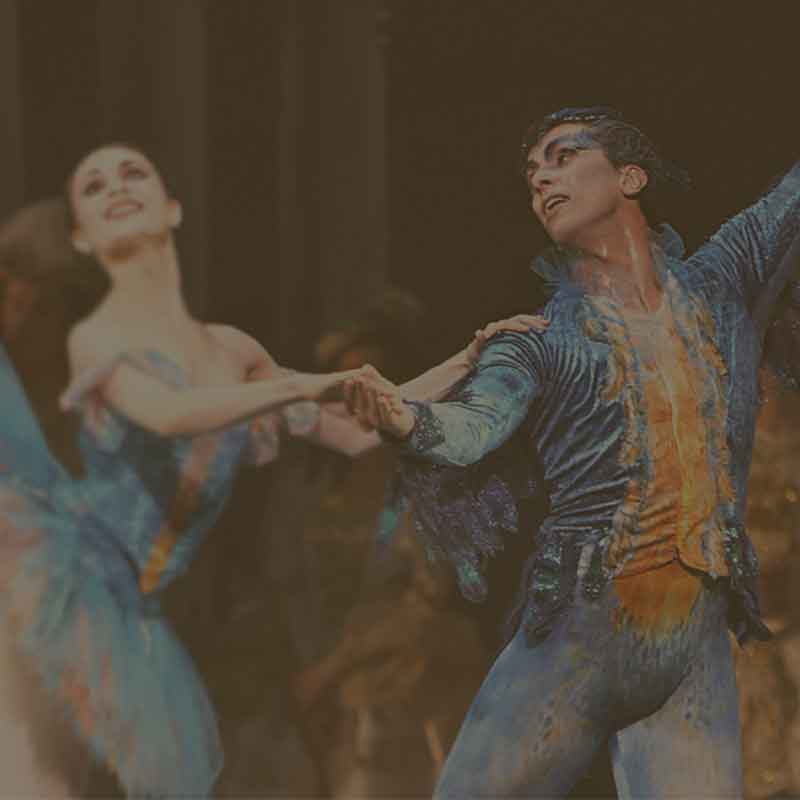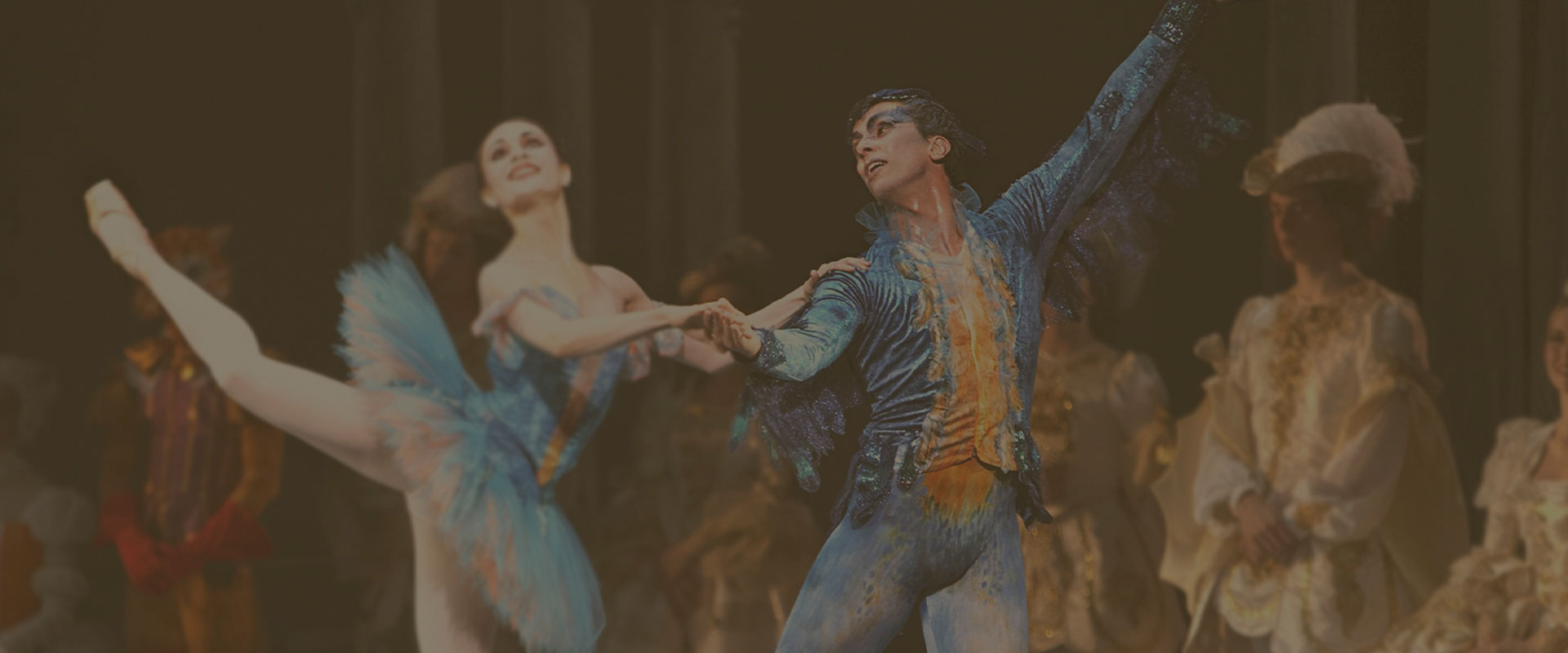 FEATURED
ABT's "Glorias Promise"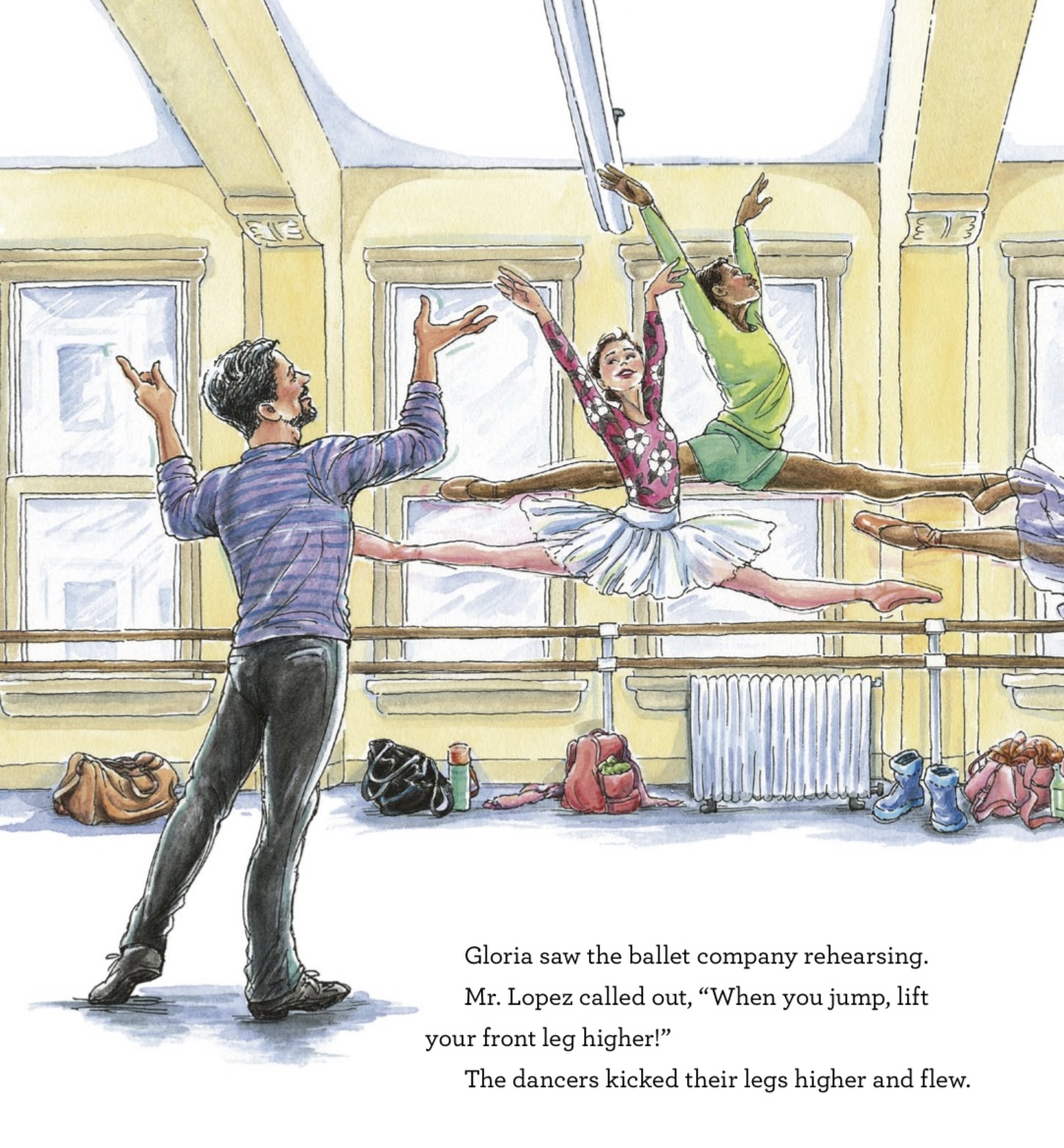 Featured in American Ballet Theatre's new book for children:
"Glorias Promise"
Preorder HERE:
2023-03-22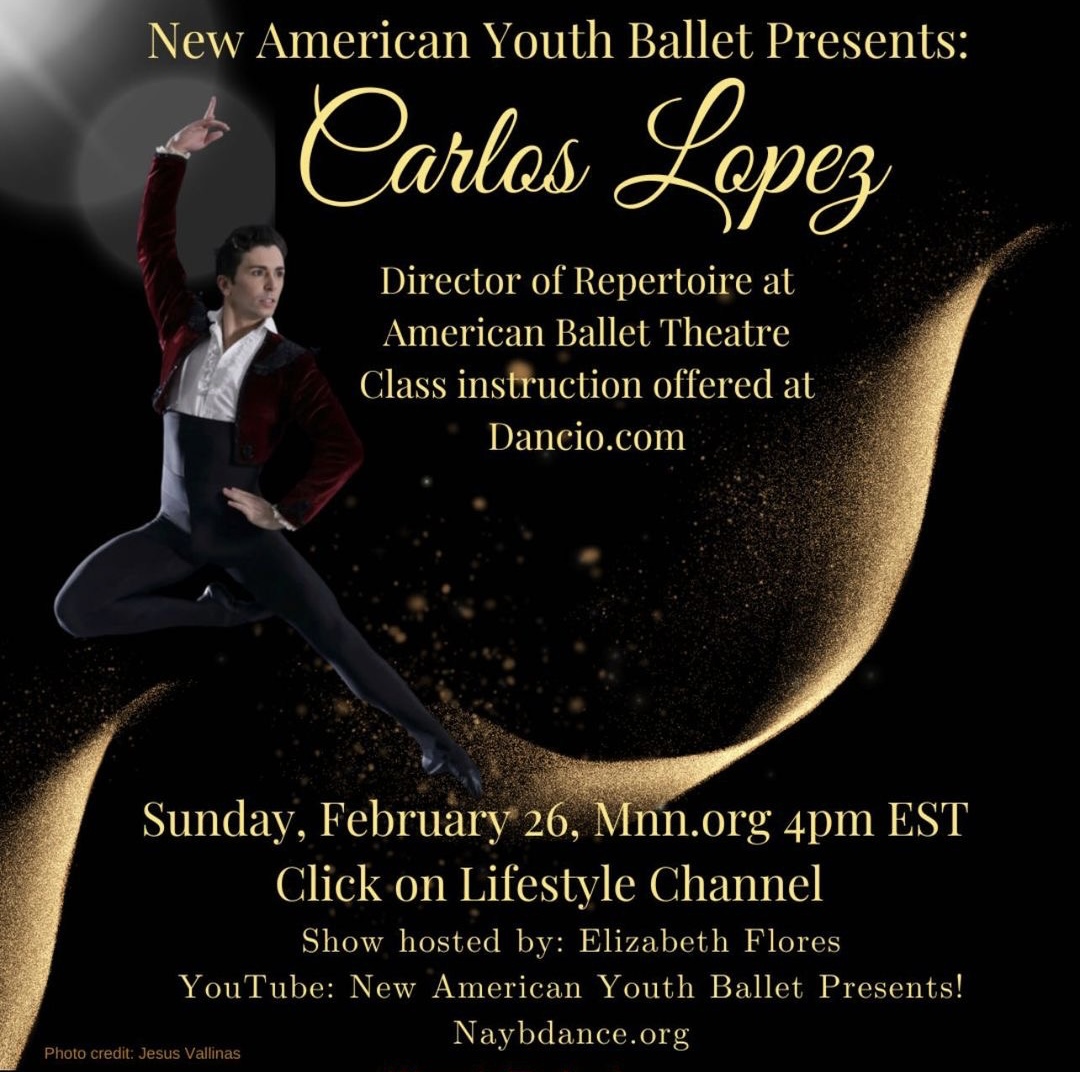 Interview with New American Youth Ballet
New Interview with Elizabeth Flores talking about teaching class during pandemic times, Dancio online classes and mental awareness.
2023-03-22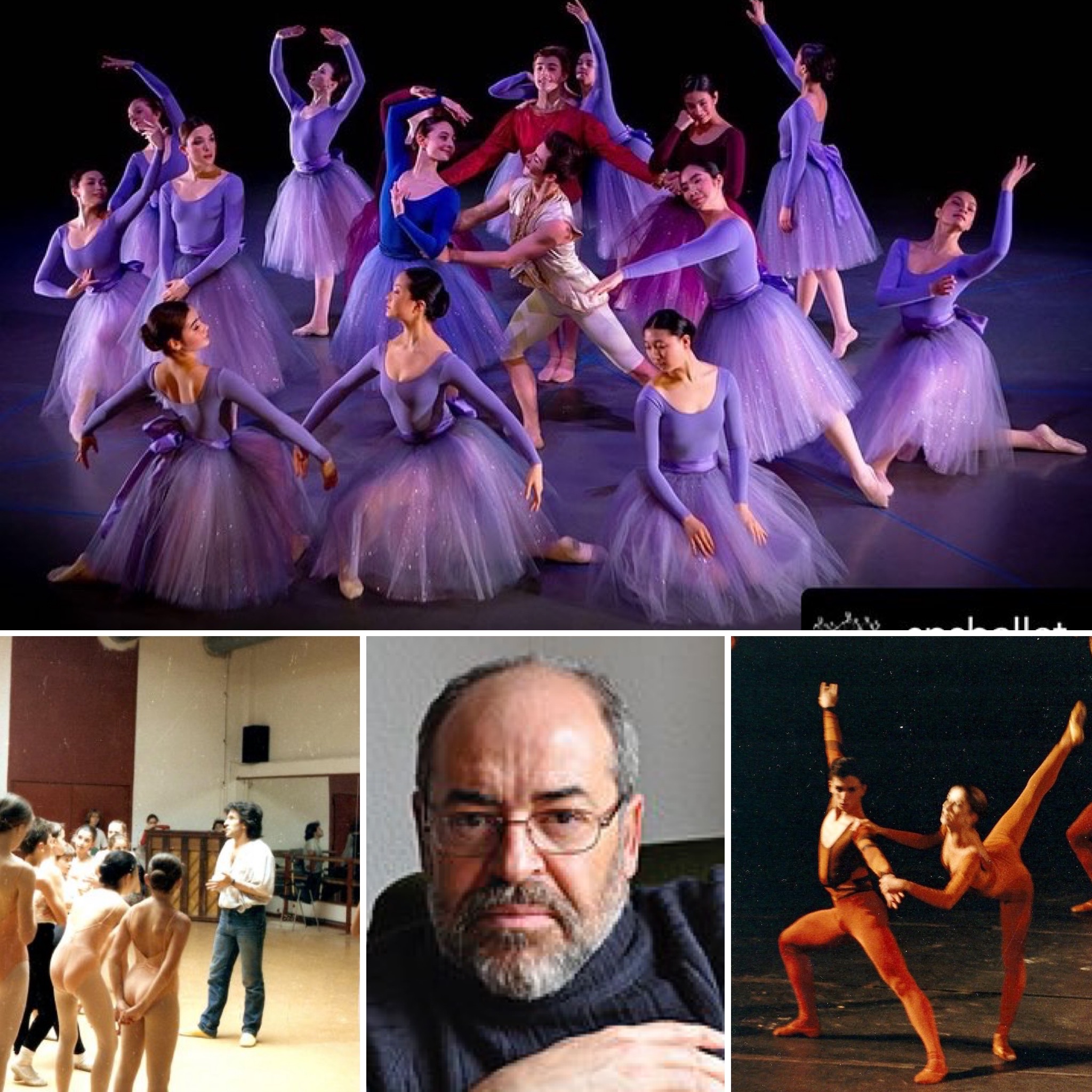 New Ballet SPS Dance Company, Saint Paul
Creating new Ballet for the Saint Paul Dance Company, with Music by Jeronimo Maesso.
November 7-13 2022 and 
January 9-14 2023
Saint Paul School Dance Company.
New Hampshire, NH
Performance Dates TBA. February 2023
2023-02-27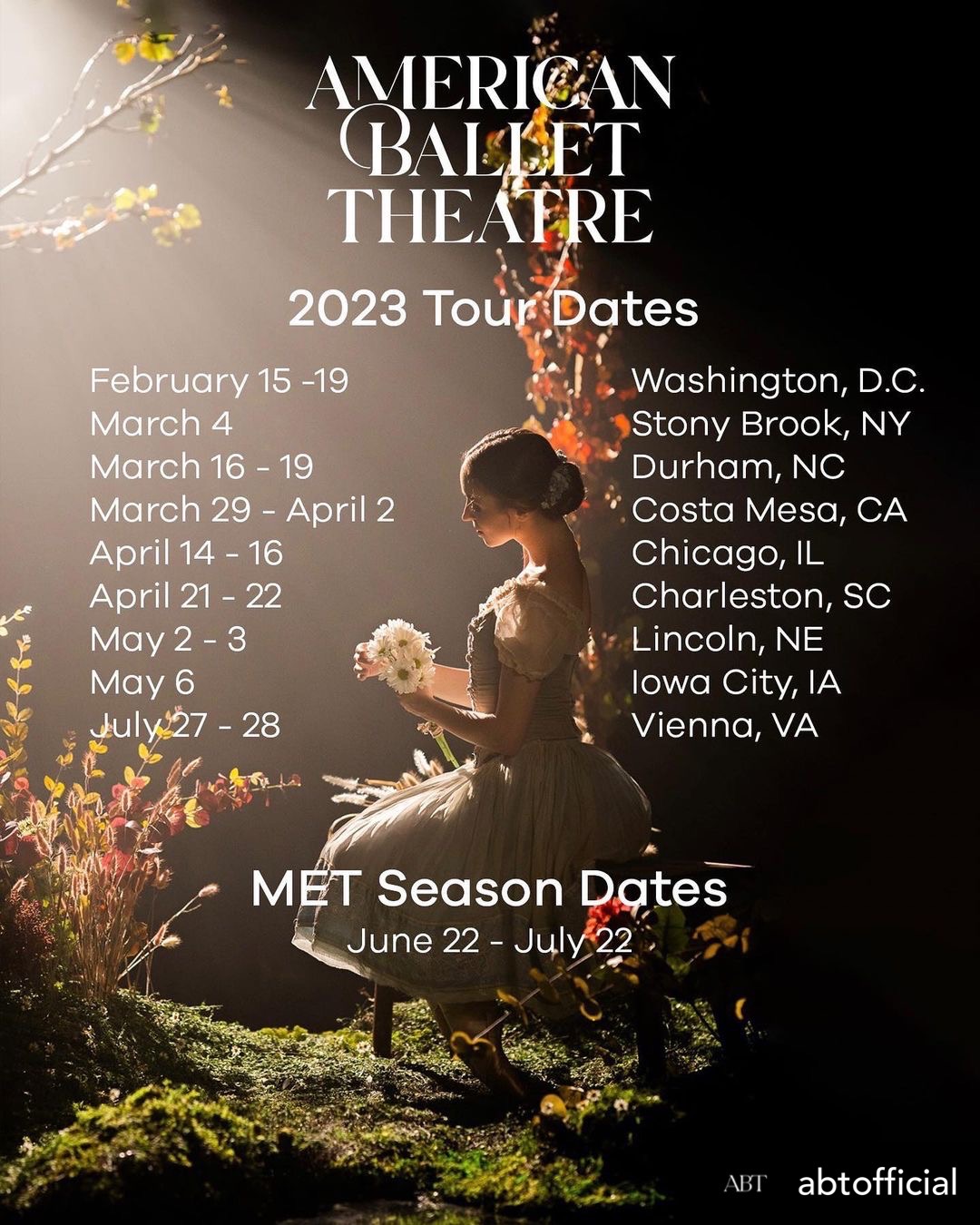 ABT on TOUR 2023
TICKETS ⬇️
ROMEO AND JULIET/ Kennedy Center, Washington
GISELLE Staller, Stony Brook,NY / Lied Center, Nebraska / Wolf Trap, Vienna, VA

LIKE WATER FOR CHOCOLATE/ Segerstrom, Orange County

MIXED REP (Songs of Bukovina, ZigZag, Some Assembly Required, Touché)/ auditorium, Chicago/Hancher, Iowa
2023-02-04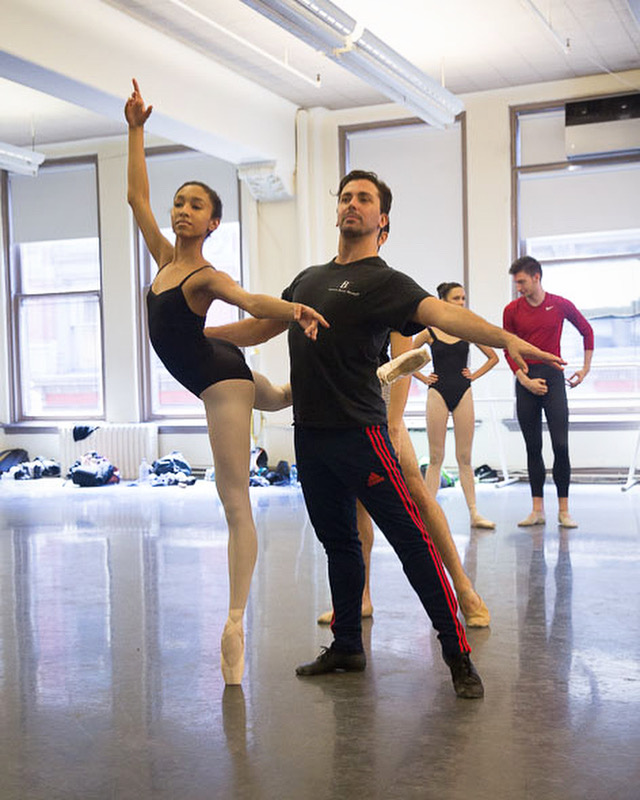 ABT Summer Intensive 2023
Coordinator of the ABT summer Intensive 
Irvine, California 
July 31st -August 11
2023-01-28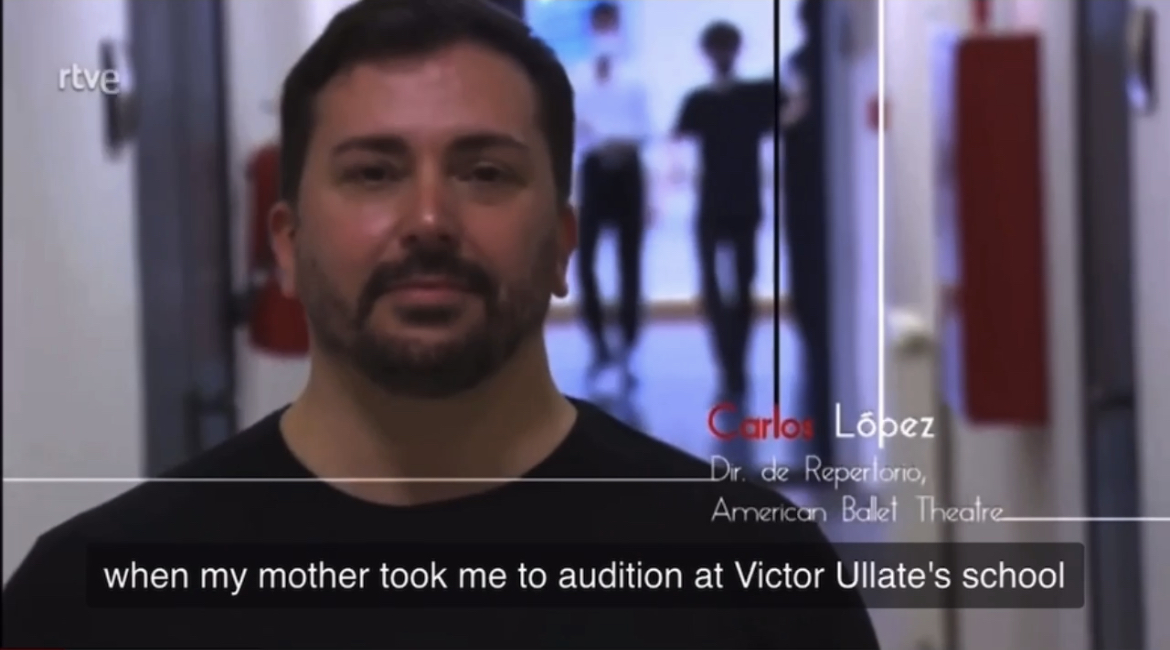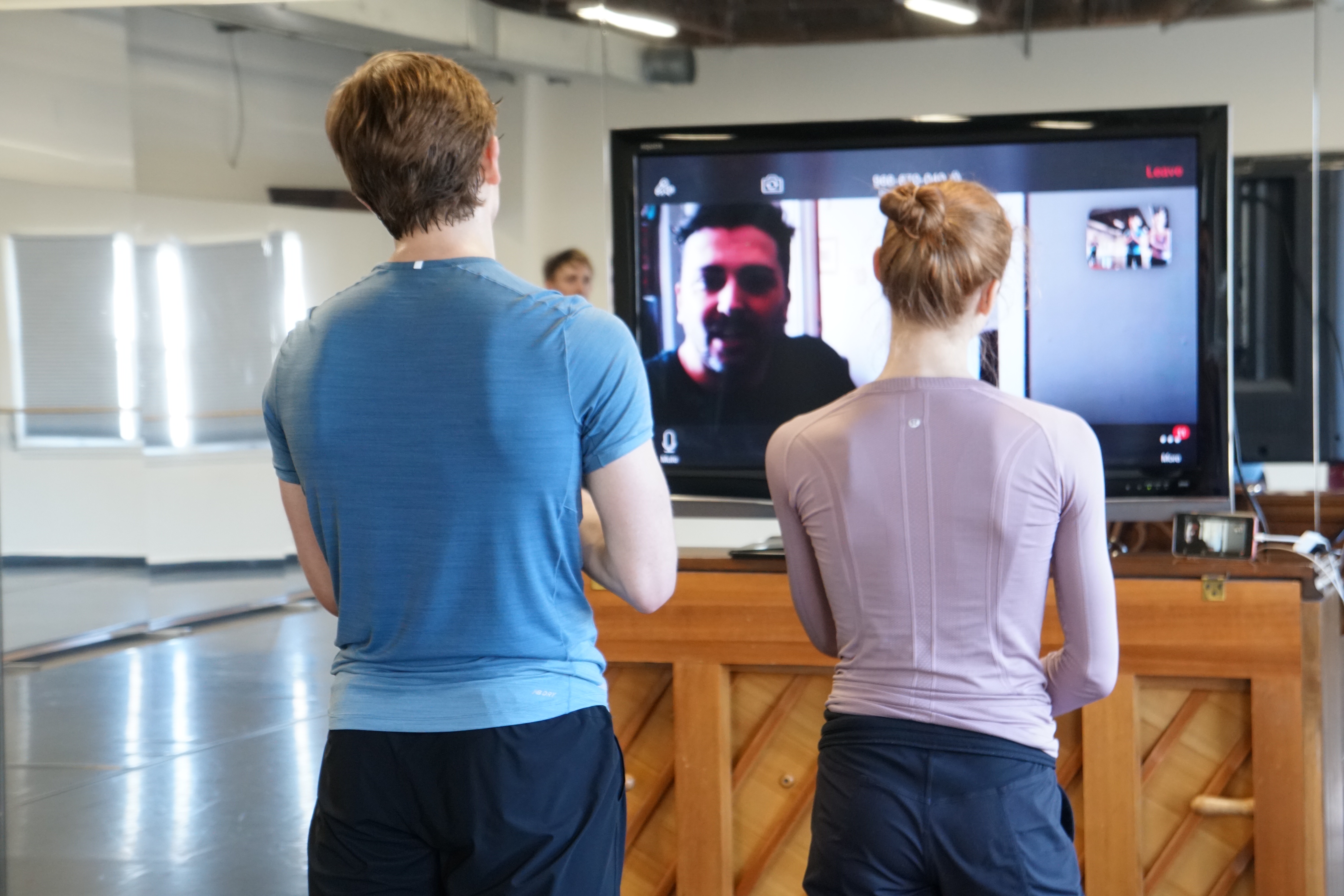 ABT's Blog SideBarre
On March 13, 2020, ABT's Manhattan studios were shuttered due
to the threat of COVID-19.
While months of planned rehearsals
and performances were canceled, the ritual of morning ballet
class continued on, thanks to Carlos Lopez, Director of
Repertoire. One year later, Carlos shares his experience in
photos and thoughtful reflection.
2021-05-20
FOLLOW @CARLOSLOPEZNEWYORK