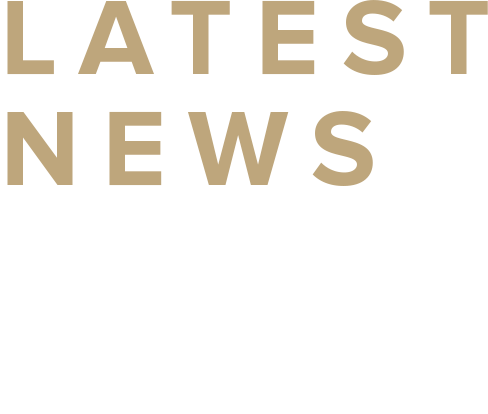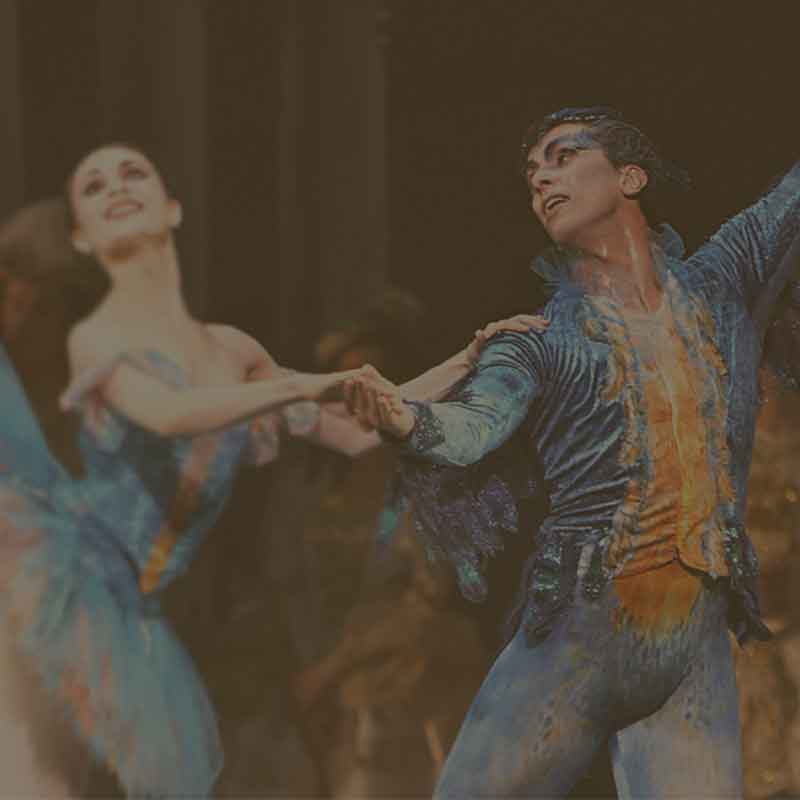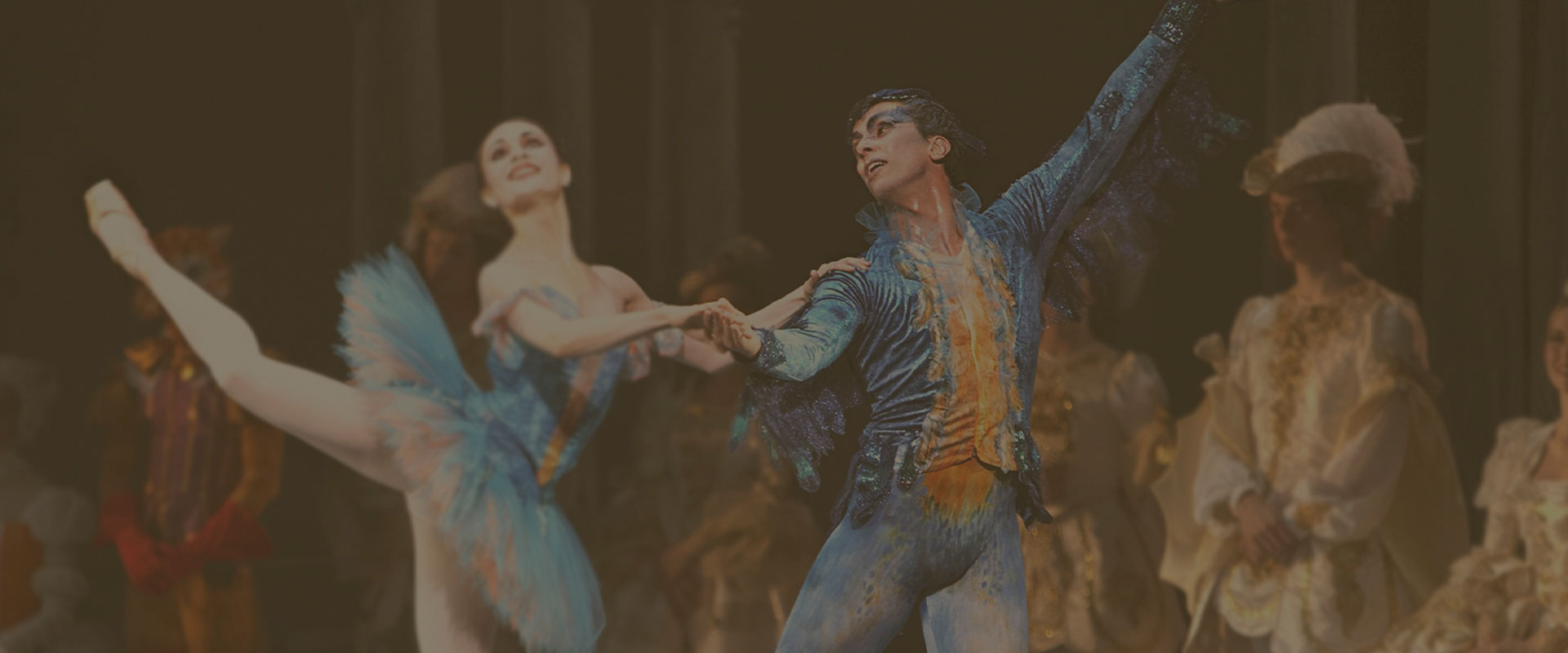 FEATURED
ABT's "Glorias Promise"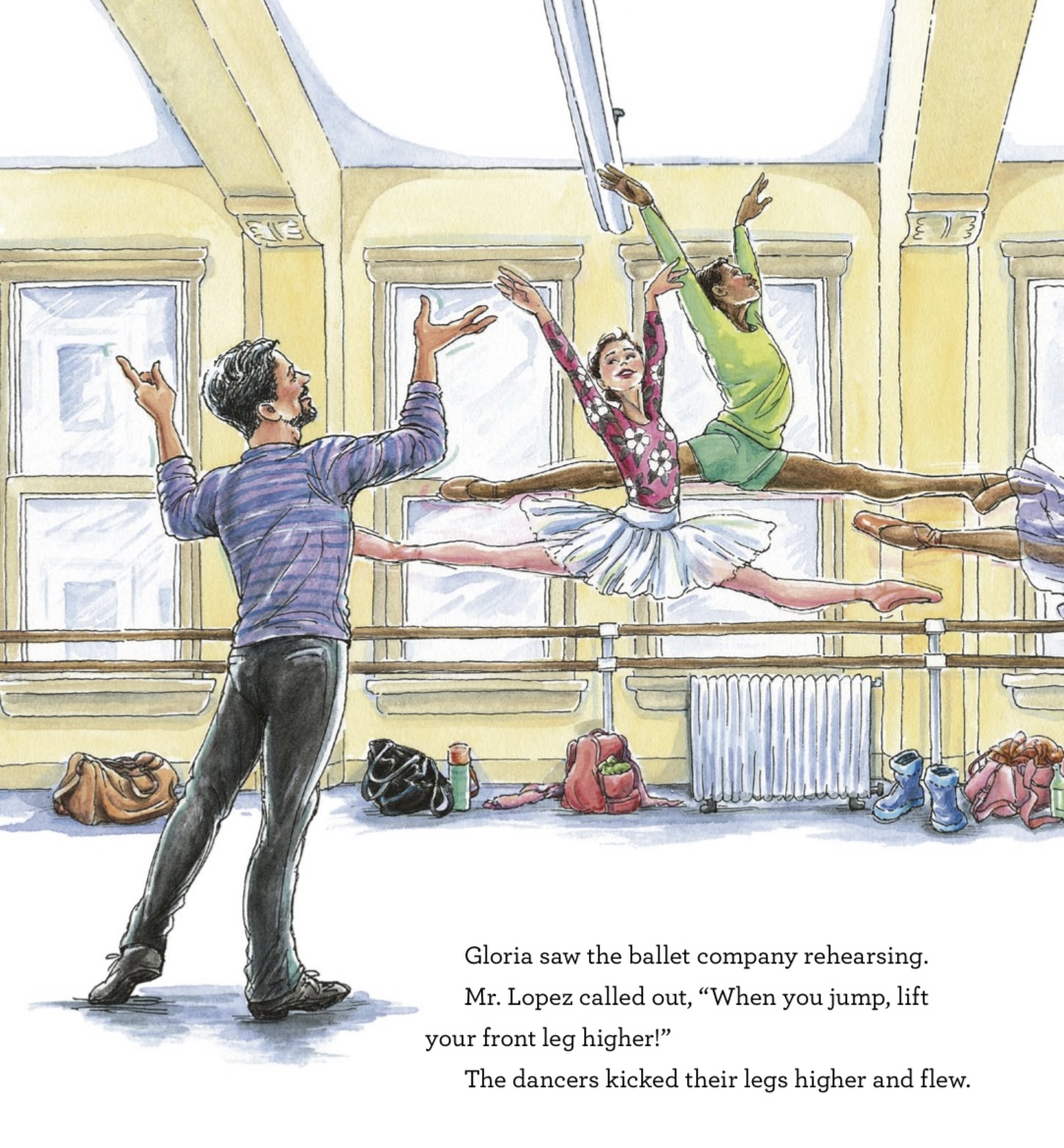 Featured in American Ballet Theatre's new book for children:
"Glorias Promise"
Buy it HERE:
2023-04-15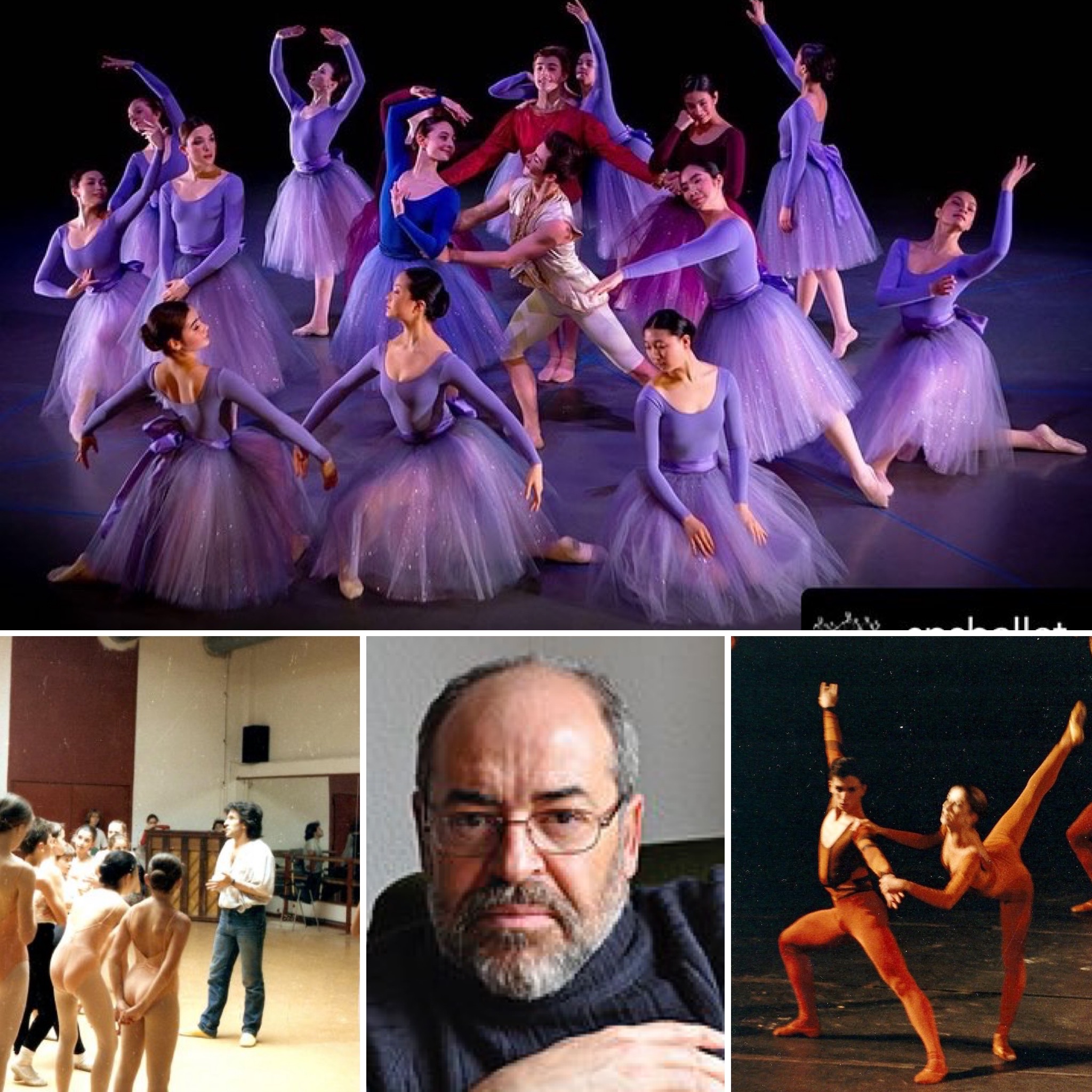 New Ballet SPS Dance Company, Saint Paul
After choreographing "Painting Stories" and "Raices" Carlos will be creating his third Ballet for the Saint Paul Dance Company
Saint Paul School Dance Company.
New Hampshire, NH
2023-09-22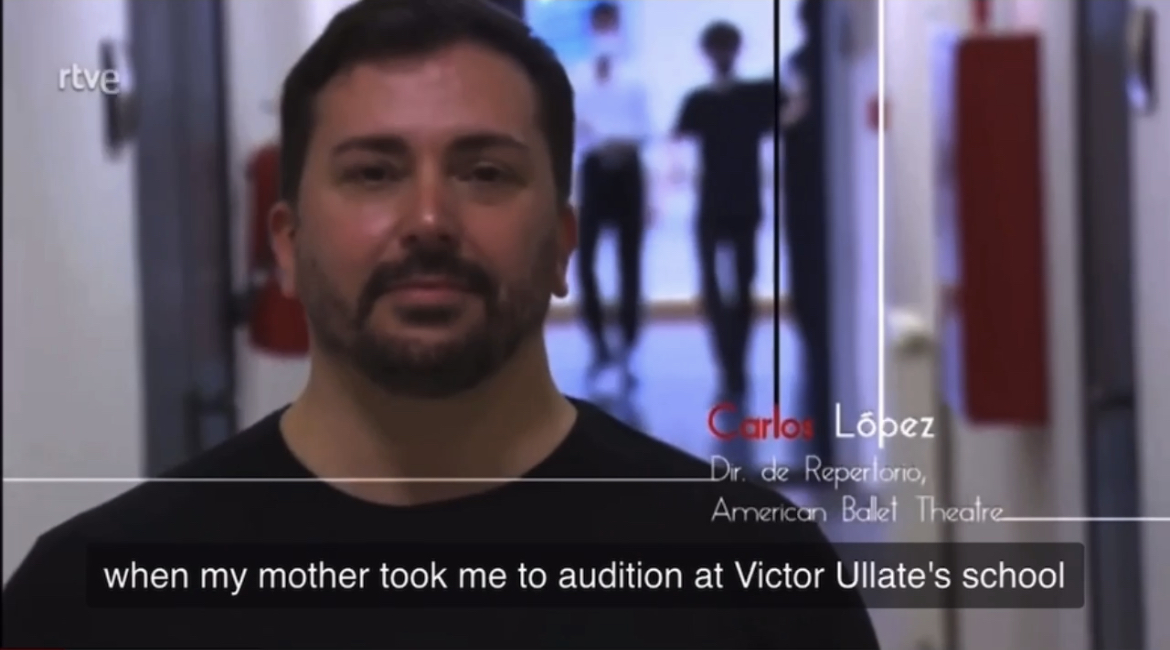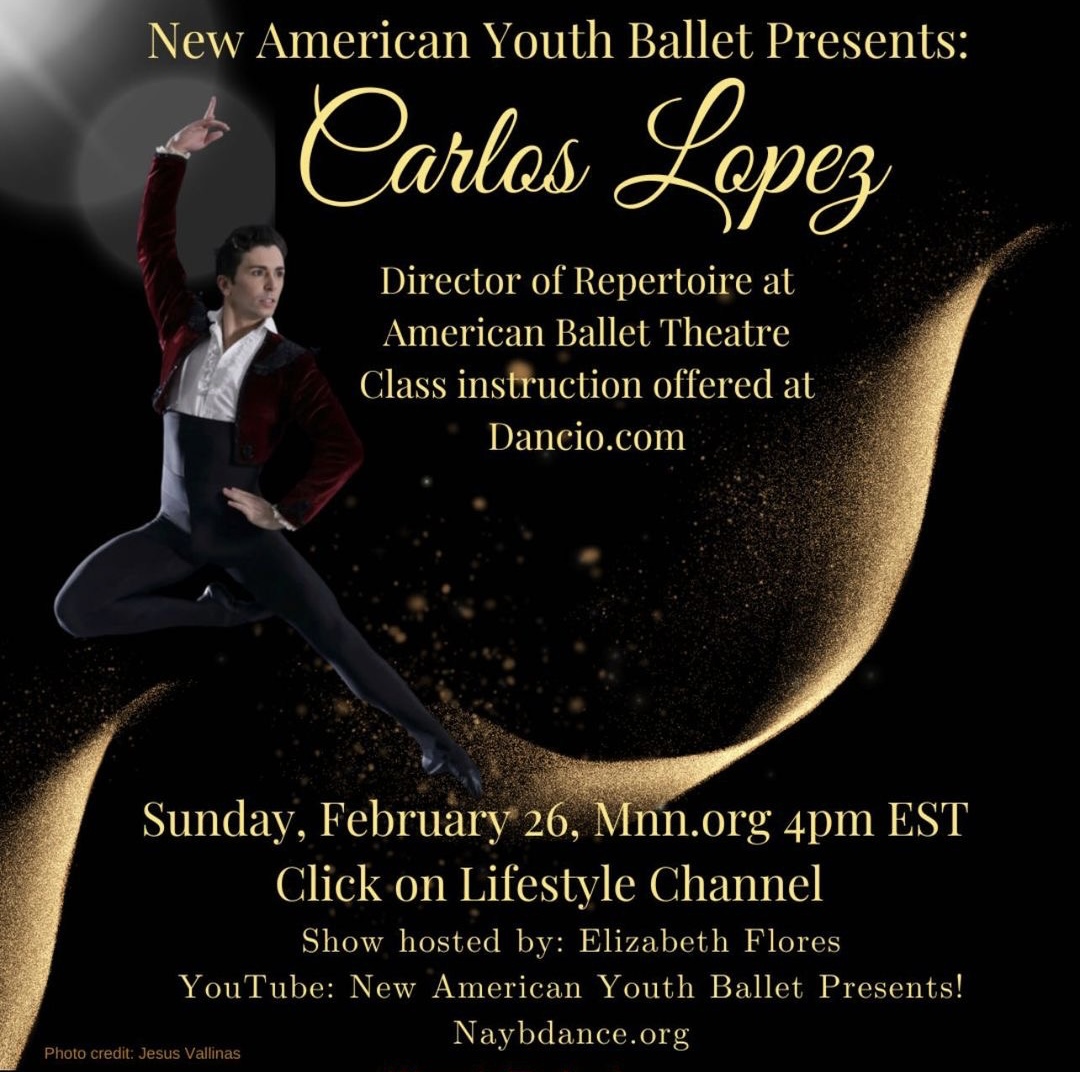 Interview with New American Youth Ballet
New Interview with Elizabeth Flores talking about teaching class during pandemic times, Dancio online classes and mental awareness,
2023-09-22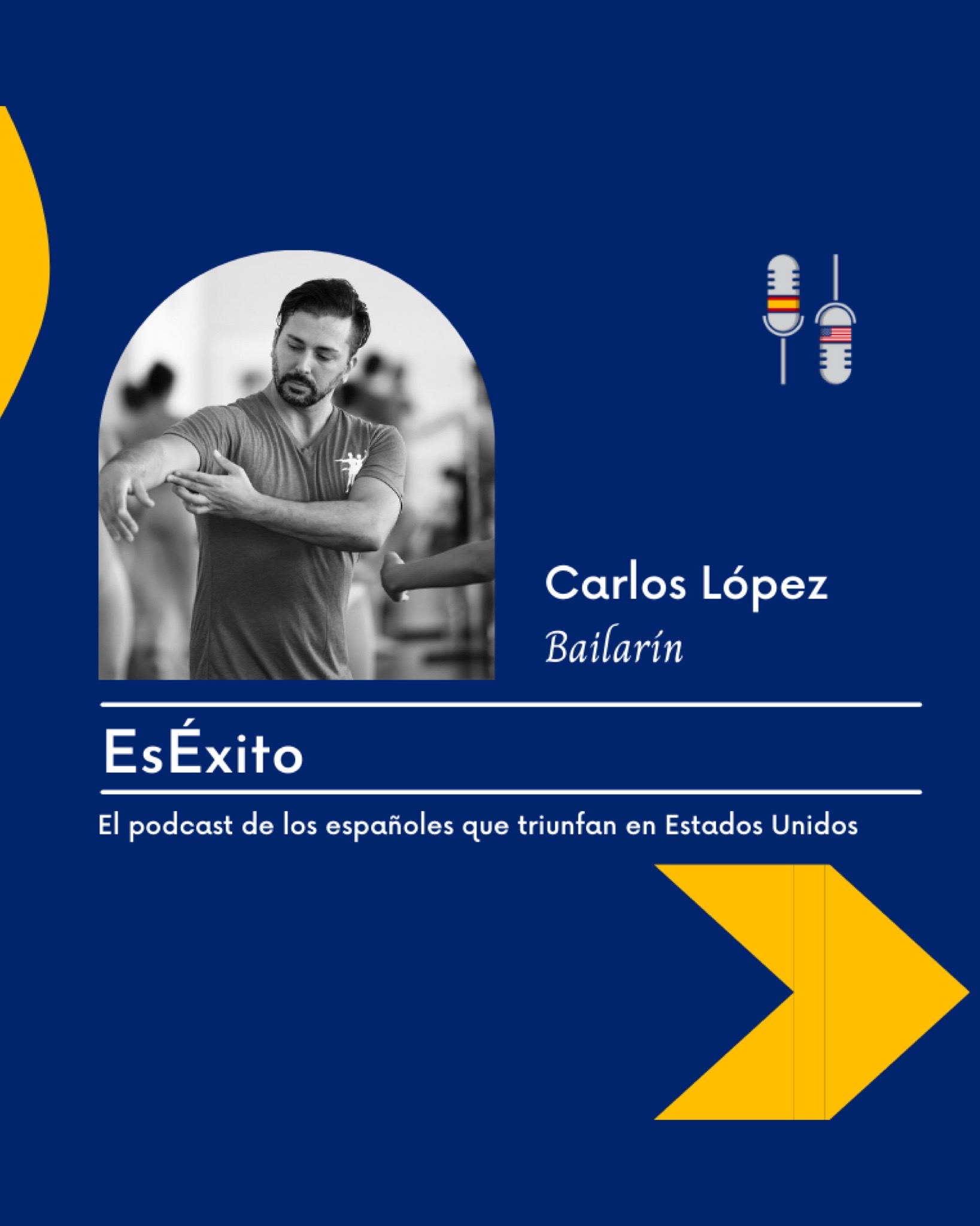 Es Éxito es el podcast de los Españoles que triunfan en Estados Unidos.
Hoy, en EsÉxito hablamos con Carlos López, bailarín, y director de repertorio del American Ballet Theater en Nueva York.Si te suena este nombre, es por que Carlos vino a Estados Unidos siendo ya un bailarín muy conocido en España.
2023-09-22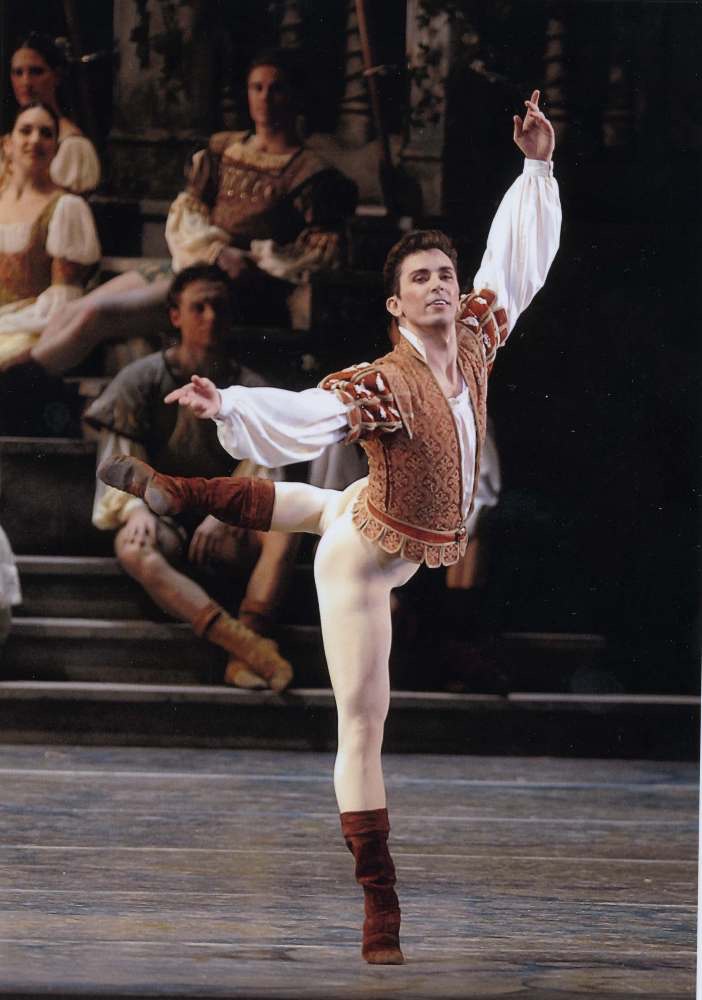 Ecole Francaise de Danse interview
2023-09-22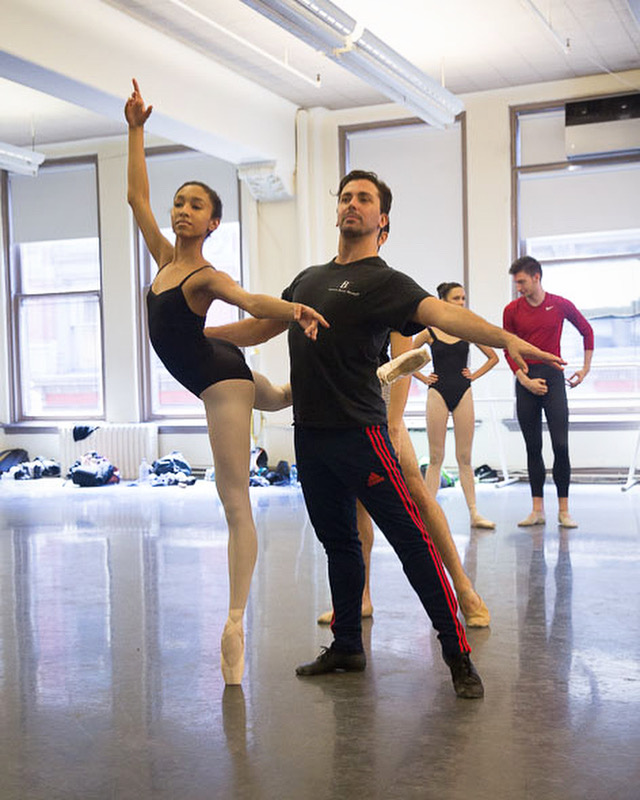 ABT Summer Intensive 2023
Artistic Coordinator of the ABT summer Intensive
July 31st -August 11

Segerstrom Arts Center, California
2023-07-31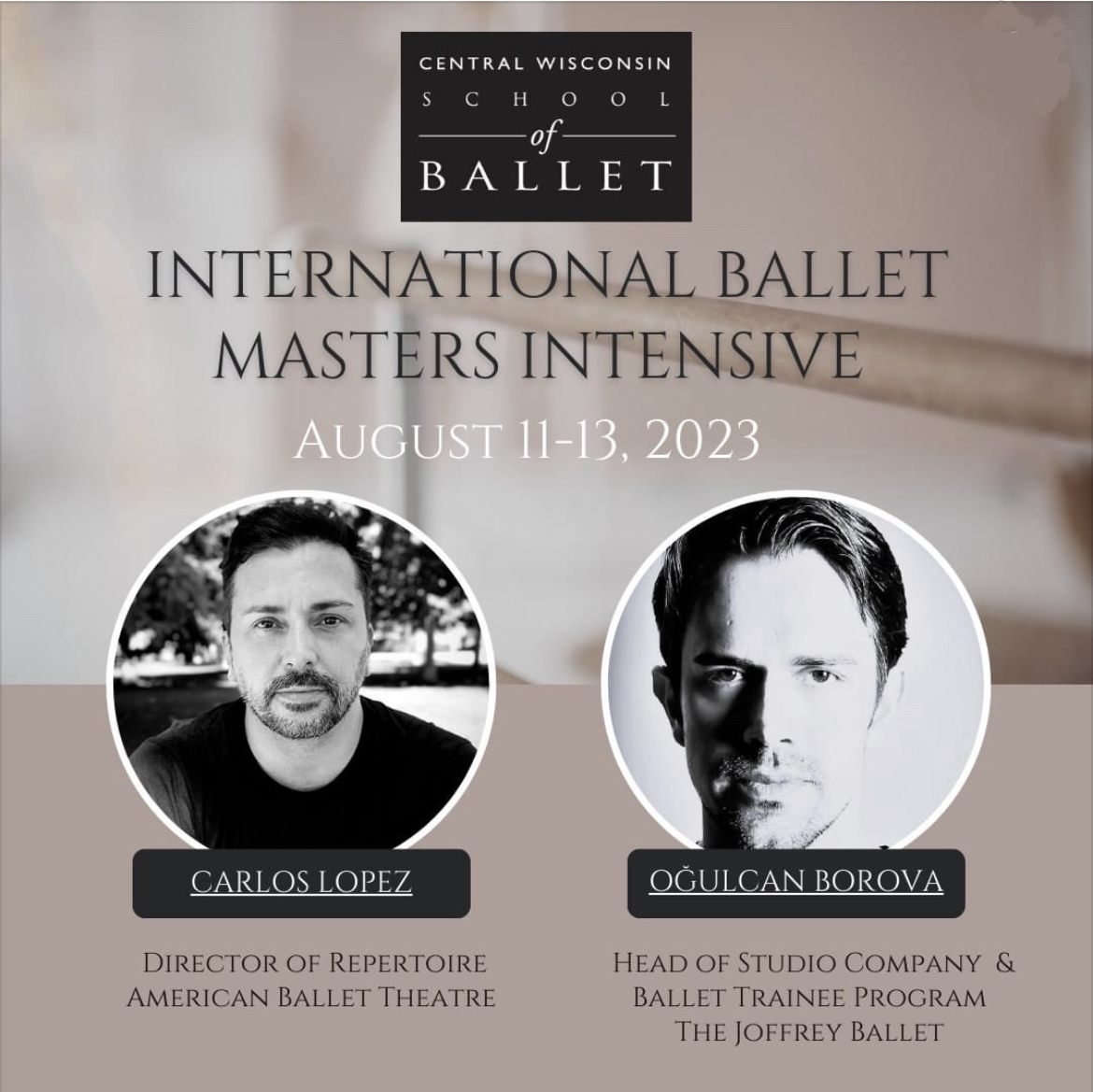 Central Wisconsin School of Ballet.
Teaching Master classes 
Saturday Aug 12, Sunday August 13 
2023-06-11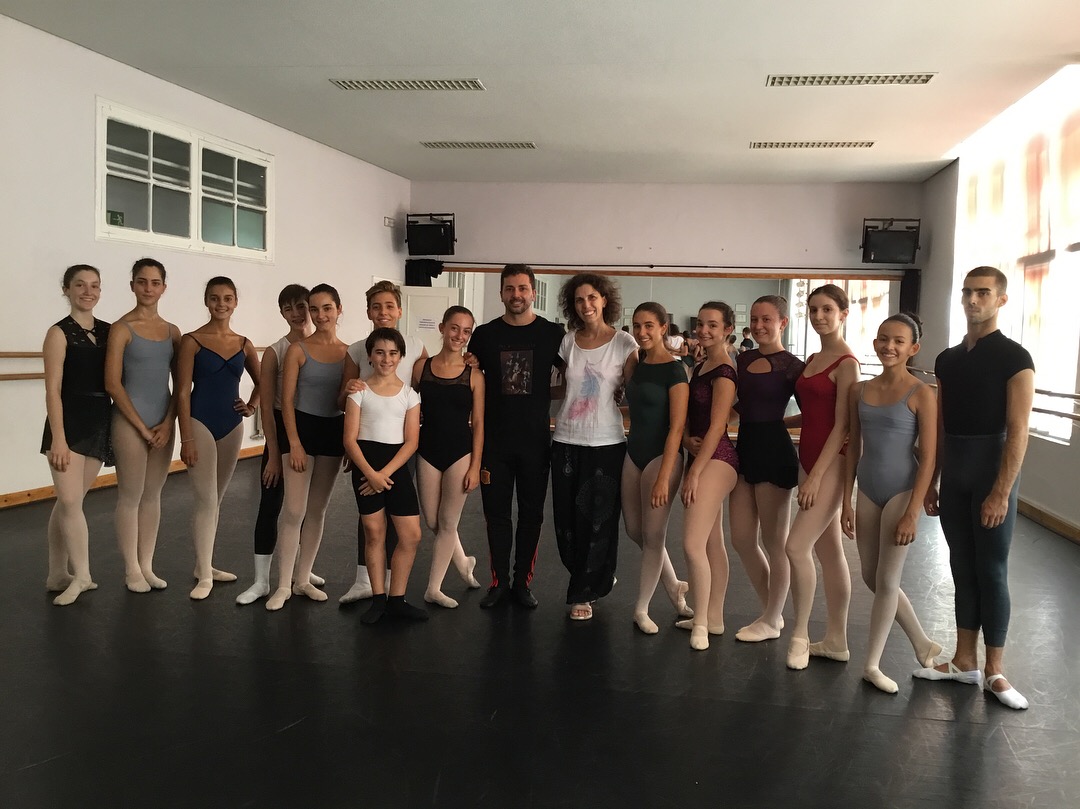 Cursillo de Danza, Conservatorio Fortea
Teaching classes at
Fortea Dance Conservatory, September 4-8th
Paseo Comandante Fortea, 42, Madrid, Spain
+34 915 41 23 60 
information at:
2023-06-11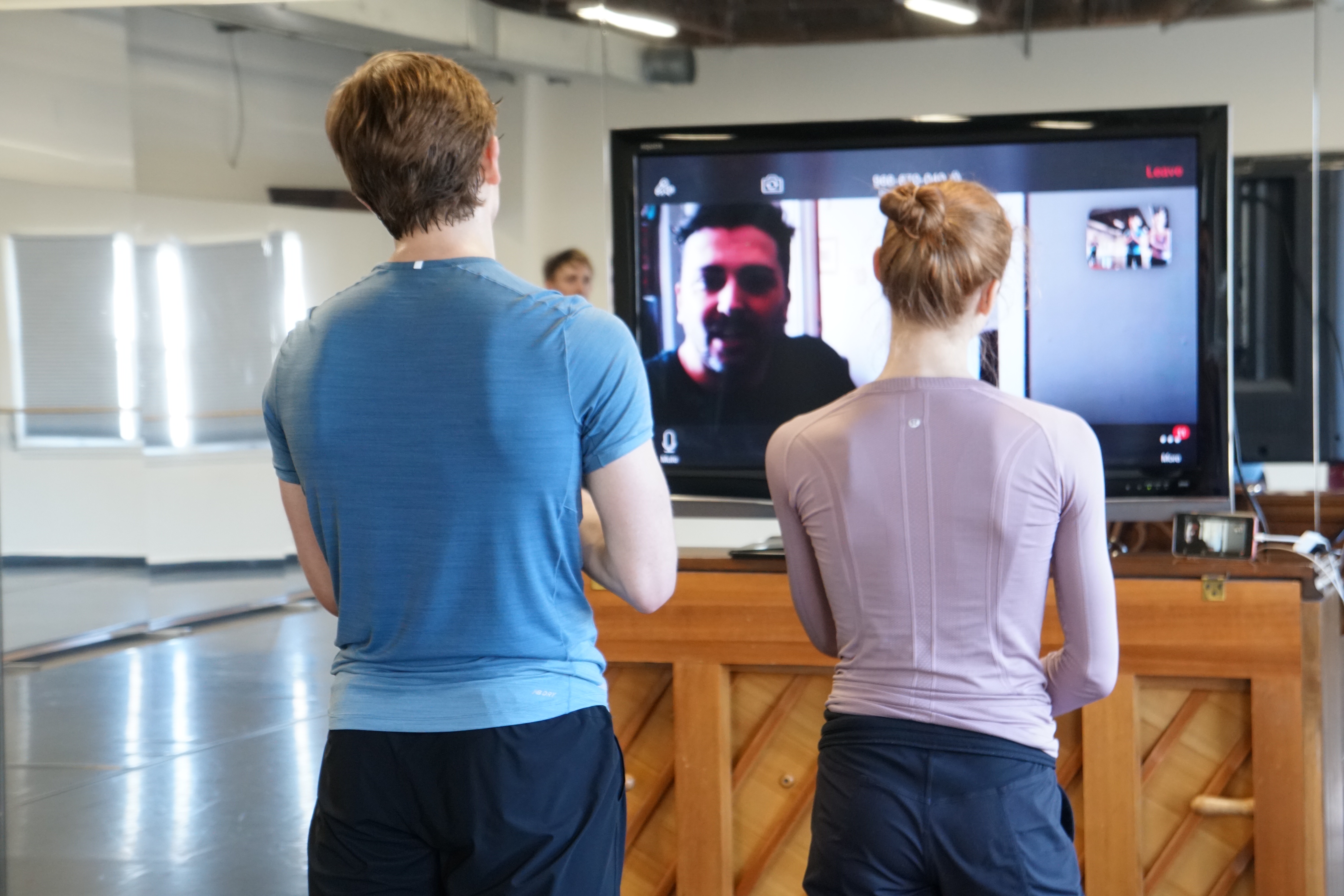 ABT's Blog SideBarre
On March 13, 2020, ABT's Manhattan studios were shuttered due
to the threat of COVID-19.
While months of planned rehearsals
and performances were canceled, the ritual of morning ballet
class continued on, thanks to Carlos Lopez, Director of
Repertoire. One year later, Carlos shares his experience in
photos and thoughtful reflection.
2021-05-20
FOLLOW @CARLOSLOPEZNEWYORK